Start Your Journey with Gbemi Christopher & Be Inspired.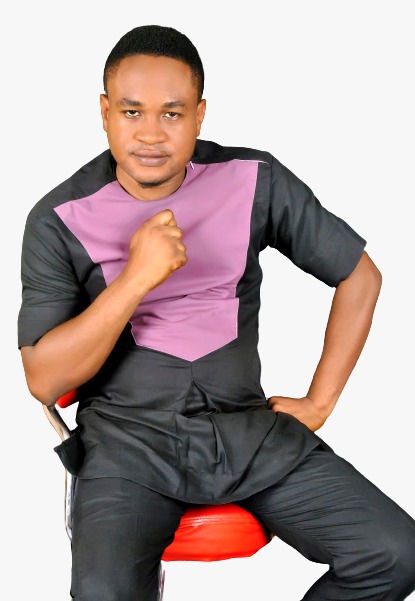 Gbemi Christopher is A Spiritual and Inspirational Teacher that have helped thousands in life find their spiritual path; He organizes several conferences and seminars that help people connect to their inner self and grow spiritually. Gbemi Christopher has the headquarters of his organization in Lagos Nigeria where he hosts several seminars, conferences to enlighten people and also several financial empowerment seminars to empower people to be able to master their lives in all ramifications.
He is A regular host on several radio and Tv stations for His Program Spiritual and Inspirational Program Love n Life and Rapidsales Live that aims to help several youth to be empowered economically. Gbemi Christopher is a renowned philanthropist and Life path Guru that helps people find their purpose in life through profound teachings and practical Guidance. He is a faith healer, Televangelist and writer with one of His printed and audio book frequency of God blessing lives around the world. He teaches and inspires majorly around the truth inner recognition of divine nature and has helped people find inner Peace and power with this. He is married to Joy Christopher and their union is blessed with 2 kids.
Gbemi Christopher's Love n Life Program Airs regularly on......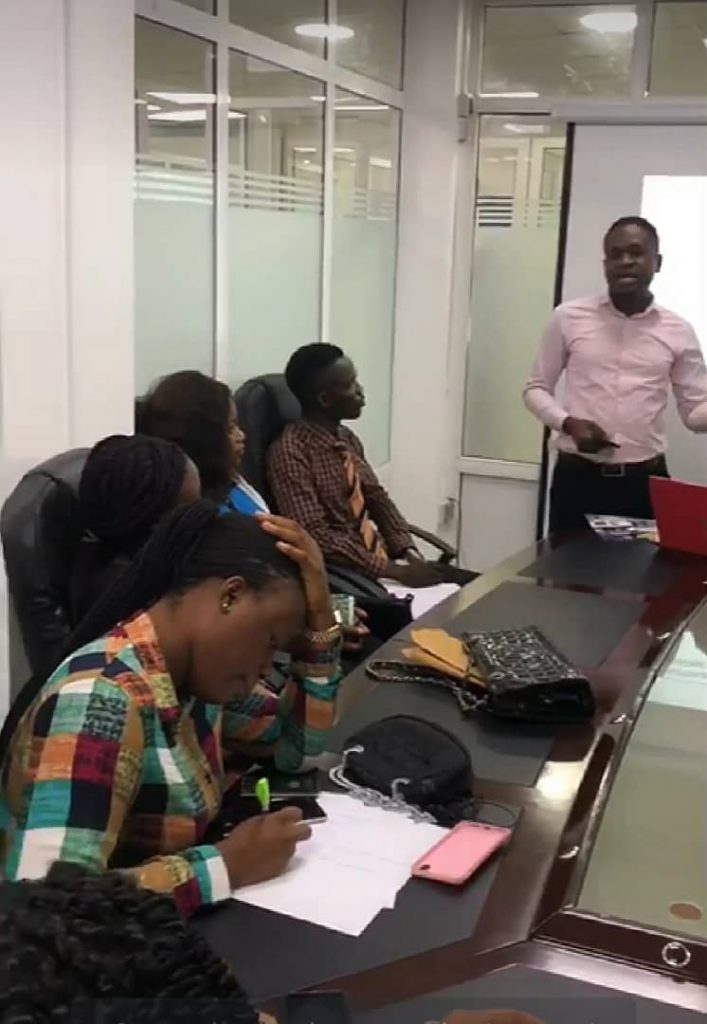 " The most important thing in life is to learn how to give out love, and to let it come in."
Why people ask n don't receive, seek and never find, knock and the door remains shut!
Origin of the World and your own world
Using The Subconcious Mind Over Matter
Solomon Grundy (Mans 7Days Existence Theory)
Money at Your beck and call
INTENTION- The Universal Language of the Universe
The True Meaning of darkness
Placing Priorities in Life
HOT SELLING BOOK FROM Gbemi Christopher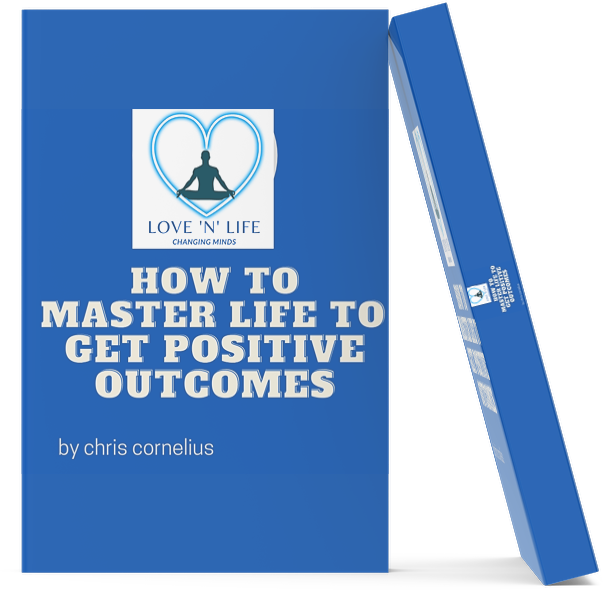 SUPPORT OUR ONGOING CAUSE IN TAKING CARE OF THE HEALTH AND WELFARE OF ELDERLY PEOPLE, AGED, SICK AND VULNERABLE, DISPLACED AND HOMELESS YOUNG PEOPLE WITH MENTAL HEALTH IN THE SOCIETY